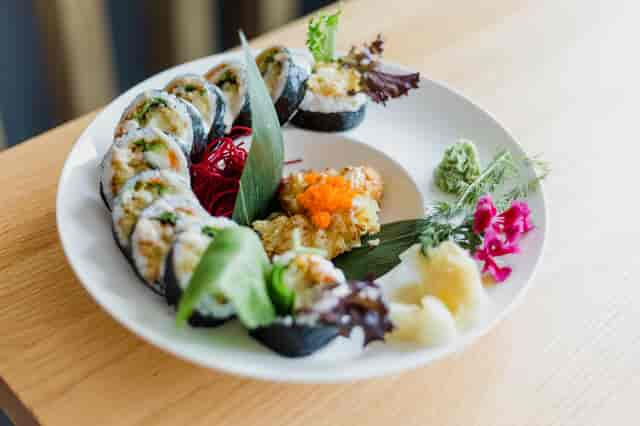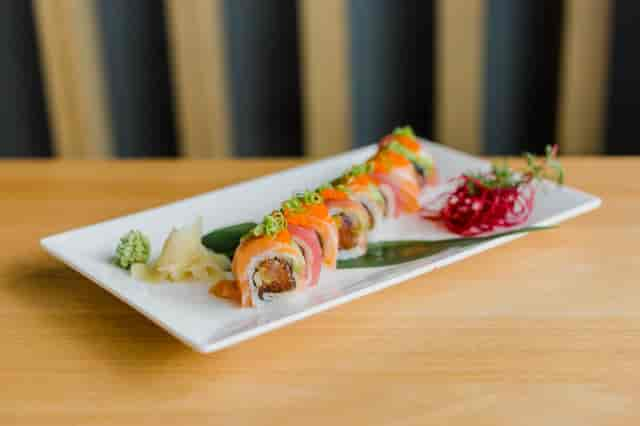 Maki Hibachi
Sushi & Grill
Our Atmosphere
At Maki Hibachi, we believe a restaurant shouldn't just be about eating. It should be about feeling relaxed, networking and enjoying the best dish possible.

Our well-structured restaurant is just the perfect place for these. Our restaurant assures a captivating atmosphere, coming with the most relaxing environment to make a perfect place to socialize and have a pleasant evening to a high standard.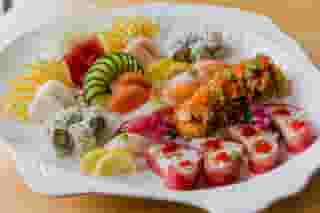 Our Team & Chef
Our team is made up of experienced chefs who come together to ensure our patrons get the very best quality dining experience. This amount of experience has seen us maintain a level of consistency that has helped us become a brand known to provide delicious Japanese dishes in the most conducive environment possible.

Our team is led by Chef Jason Tong. With talents honed over the years as the Executive Chef, he has a demanding standard to make every item that comes out of the kitchen not only pleasing to the eye, but also to the palate. He and our hardworking team strive to serve our guests some of the most traditional Japanese dishes with a modern twist.